You have to attract native English speakers to your business,
and it's not always easy to find Spanish-to-English translators who understand what you do.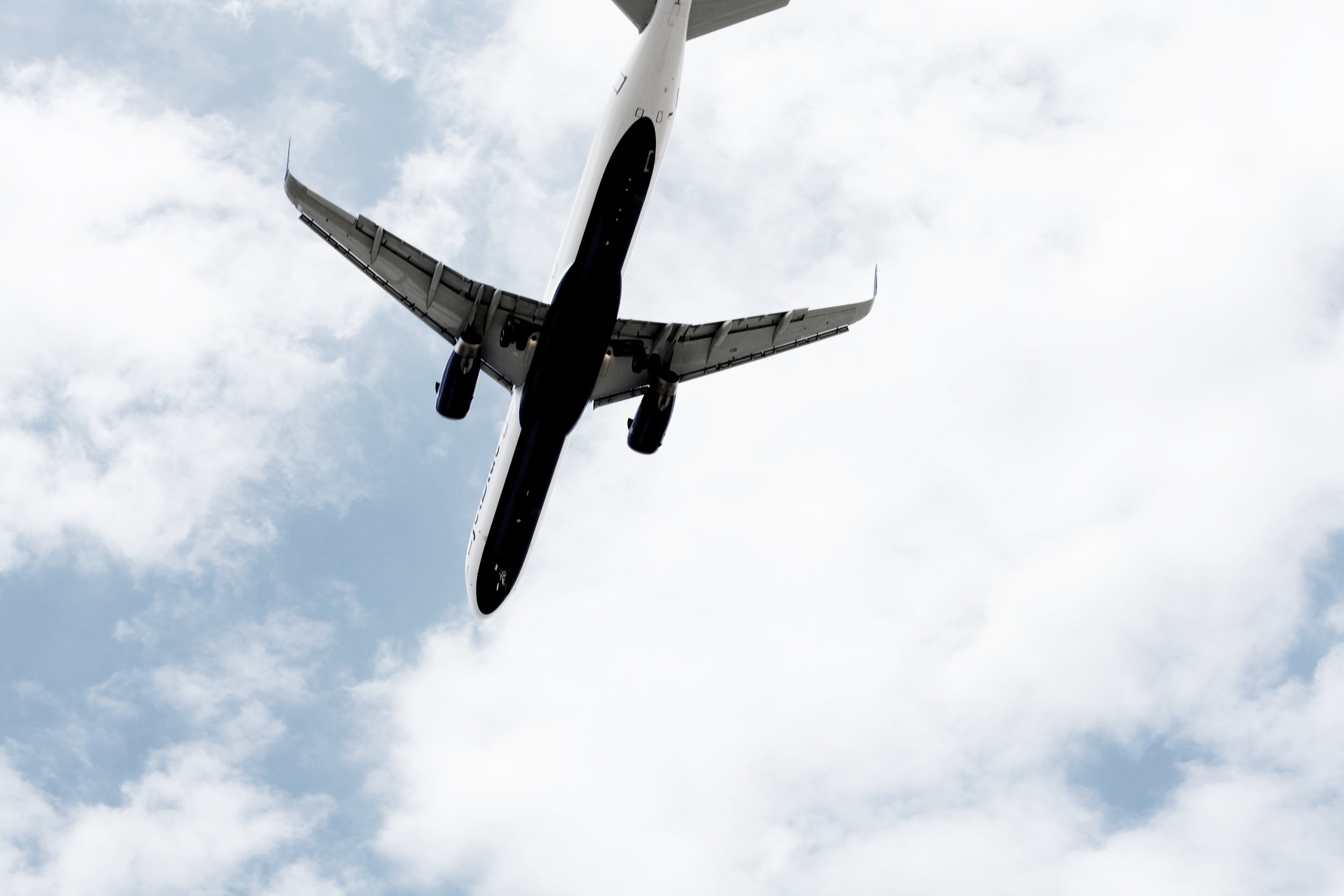 I HELP TRAVEL & TOURISM BUSINESSES WOW AMERICAN TRAVELERS
After living in Spain for almost 10 years, I have a deep understanding of Spanish language, history and culture, and I know how to make your message appealing to American audiences. From hospitality to air travel, I'm here to make sure your brand resonates with your English-speaking market.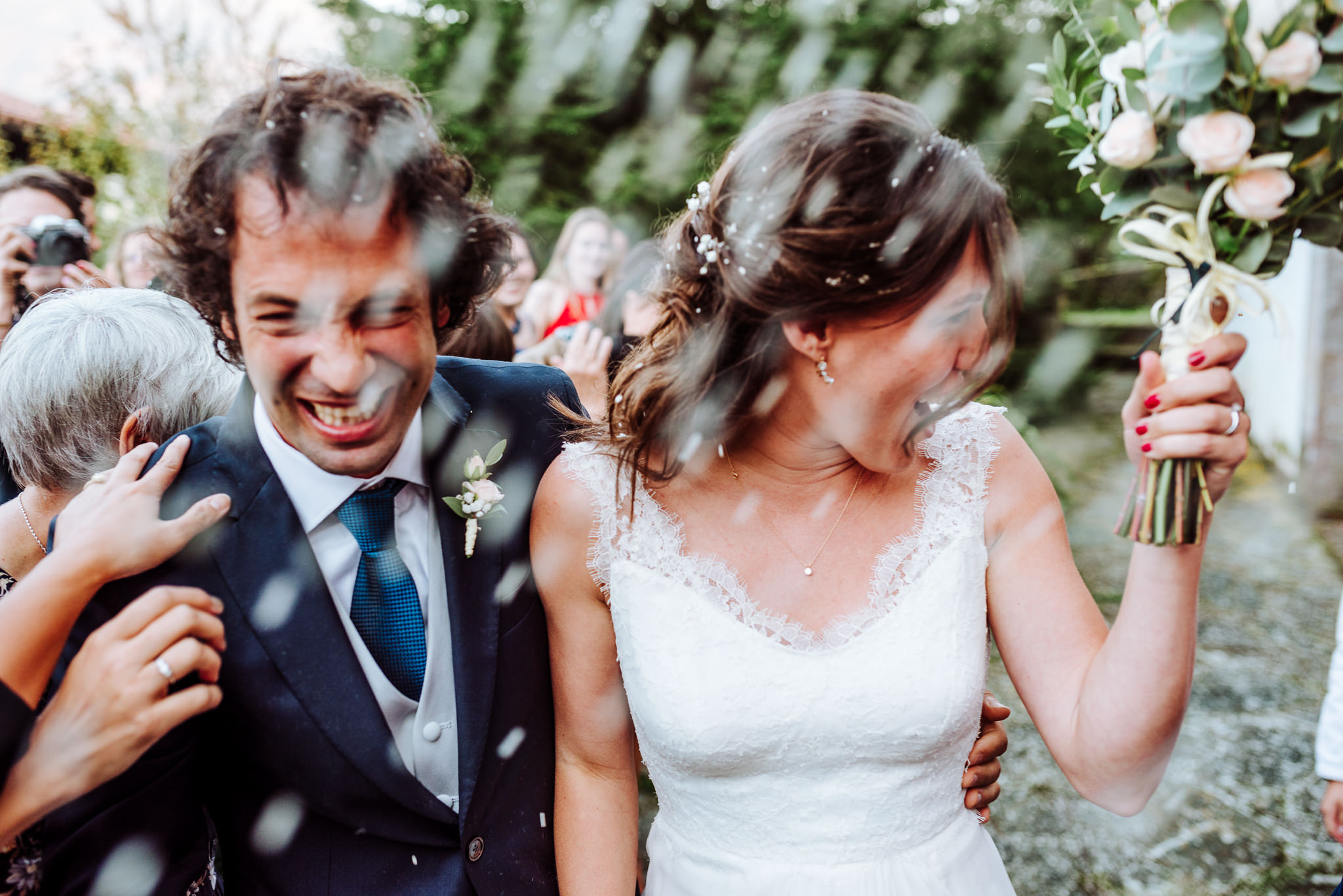 I MAKE DESTINATION WEDDING PLANNERS'
WORK EASIER
I'll help you get messy paperwork in order. I'll translate speeches, craft bilingual wedding ceremonies and bring two cultures together to make the couple's big day as perfect—and bilingual—as possible.
I ASSIST INDIVIDUALS BY TRANSLATING THEIR
OFFICIAL DOCUMENTS
I translate official documents for travel, immigration or study abroad programs in Spain and the United States.
Documents I translate include: birth certificates, marriage certificates and death certificates, driver's licenses, passports, diplomas, transcripts and other personal documents.
More than 35 million Americans travel abroad every year,
and you can't afford to miss the opportunity to connect with them.
Want to learn more about the translation services I offer?